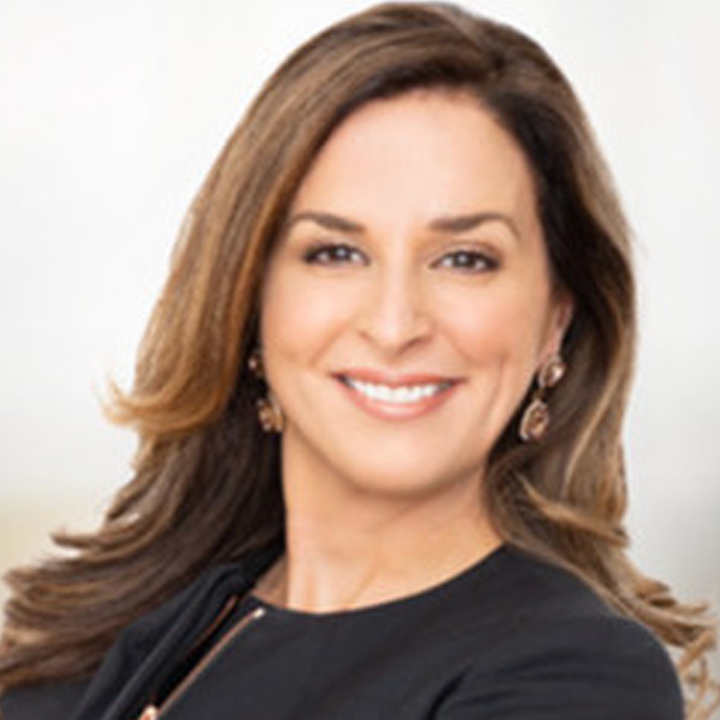 Naomi Meghory
Senior Vice President, Global Sales
1-416-305-2681
Naomi has an extensive career in the garment industry and has been a valued and productive member of the Unisync team since 2006. She joined Unisync Group Limited in the Program Management Department and quickly moved through positions to Account Executive in 2008 and more recently to the position of Director – Global Accounts and Vice President Global Accounts. In her new role, Naomi continues to assume responsibility over both inside and outside corporate image wear sales efforts. Naomi holds an Honour's BA, from York University, as well as a Fashion Techniques and Design Diploma from George Brown College and received the Faculty Award for the select student graduating with the highest Honour's in the Fashion Program. Naomi is also a Corporate Advisory Ambassador for the Canadian Women's Foundation (volunteer role).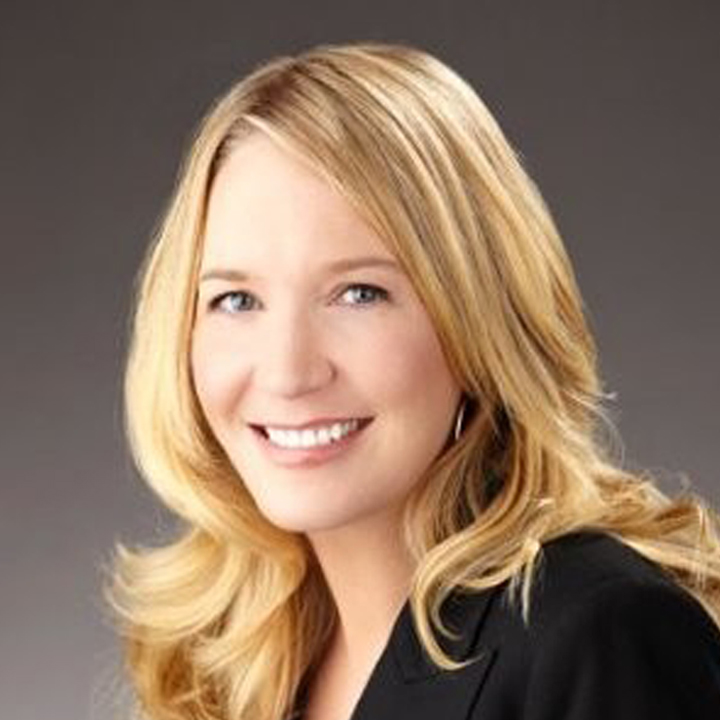 Susan Clarke
Vice President, Sales
1-514-475-3539
Susan Clarke has been very active within the corporate apparel industry in Canada and the US for over 4 years holding various key positions with a major uniform and apparel business in Canada as their Director of Key Accounts and Sales. Susan will continue her dedication to this sector in the US and Canada as Vice President of Sales.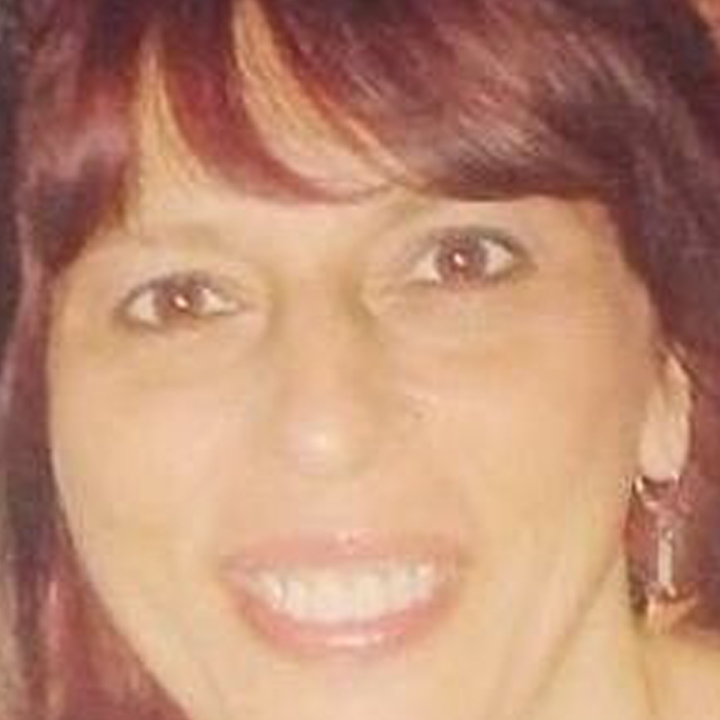 Ana Krga
Director, Western Operations
1-877-700-8904
Public Safety & Security Division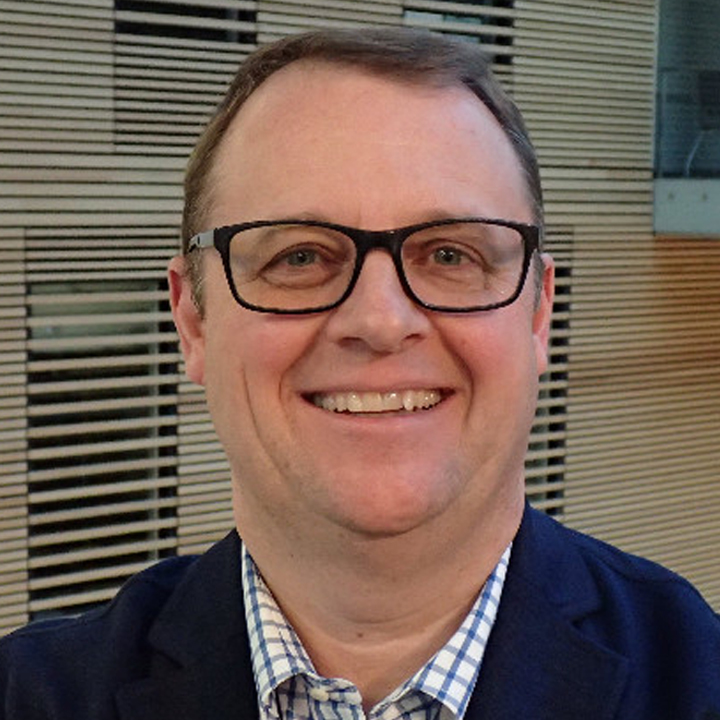 Steve Hagarty
Vice President, Public Sector
1-647-207-2055
Steve Hagarty was appointed to the position of Vice President Public Sector at Unisync in August of 2019. Steve brings over twenty years of sales and business development experience in the safety footwear industry with industrial distributors in Canada and Europe as well as large end-users in a variety of industrial sectors. He has also worked extensively with the Canadian Department of National Defence. Most recently, Steve was VP Sales for Kodiak Group where he held various positions over his 17 year tenure with the company working with their Kodiak, Terra and Dickies brands.Steve has a Bachelor of Arts and a Business Diploma from Wilfrid Laurier University.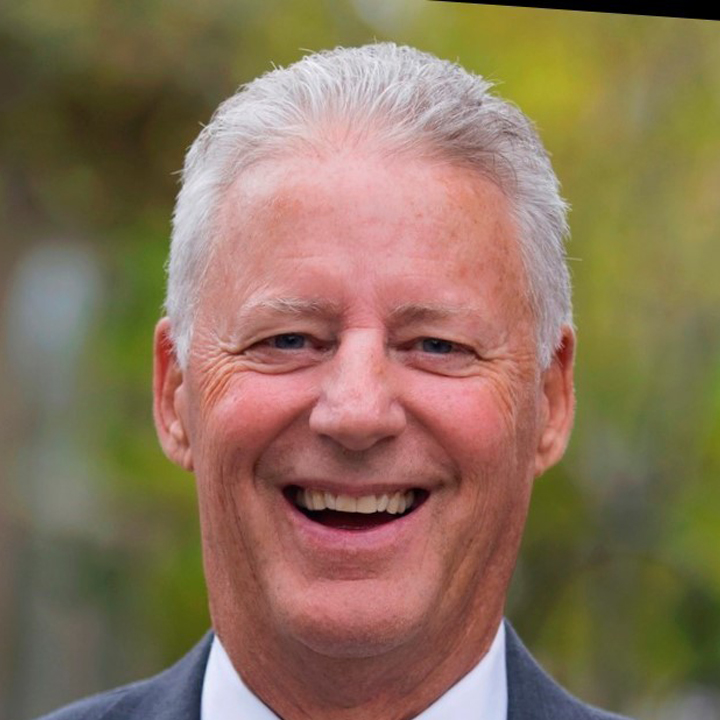 Peter Graham
Government Liason Officer & General Manager
1-613-875-4676
Peter enrolled in the Canadian Forces in 1977 after completing his Bachelor of Physical Health and Education at Lakehead University. He also obtained a Master of Business Administration degree from the University of Ottawa in 1997. Mr. Graham has also obtained his Project Management Professional (PMP) designation from PMI Upon completing pilot training in 1979, Peter served as search and rescue pilot at CFB Bagotville. In 1982, he was transferred to CFB Portage La Prairie as a flying instructor at the Basic Helicopter School. In 1986, he was transferred to the Defence and Civil Institute of Environmental Medicine and assumed the role of pilot advisor in the Life Support Equipment Section. In 1989, he was transferred to CFB Goose Bay as a search and rescue pilot and subsequently assumed command of 444 Combat Support Squadron. From 1993 until retirement, in early 1998, he served as the Aviation Life Support Equipment Officer in the Director Air Requirements. He has 4000 flying hours on four types of helicopters. Shortly after retirement, he purchased an armour manufacturing company in Arnprior which supplied armour protection to the Canadian Armed Forces and Canadian police forces. After a number of years the company was sold and Mr. Graham moved back, as a contractor, to the Department of National Defence and was contracted as a Project Manager in the Directorate Soldier Systems Program Management. Mr. Graham joined Unisync Group on the 1st of March 2017 and has been employed as the General Manager of the Public Safety & Security Division as well as the Government Liaison Officer.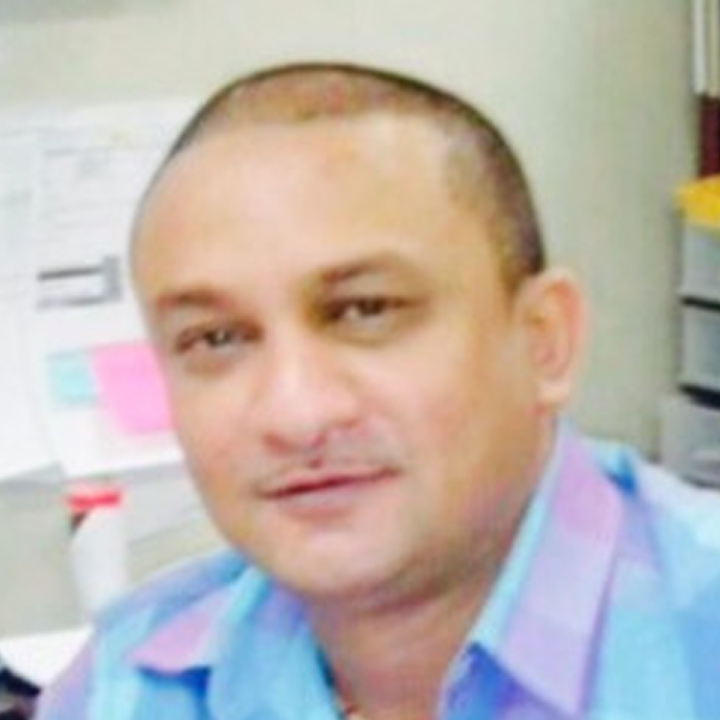 Jamie Panday
Operations Manager
1-833-UNISYNC ext. 236
Mr. Panday has extensive experience in many facets, of the Public Safety and Security industry sectors, including procurement, sourcing, specification development, product development, sales, customer service and contract management. This experience spans over 33 years of various positions and roles within the industry. Most recently, as the Operations Manager for both the Unisync Group Public Safety & Security Division and the Unisync Group Limited Tactical Gear Experts (TGE) web ordering system for public safety personnel and general outdoor enthusiasts. The scope of his product management includes all uniform items associated with law enforcement, fire services, EMS and security organizations from dresswear to station wear to duty gear and specific equipment items including body armour, footwear, headwear, handwear and accessories tactical gear. As the operations manager Mr. Panday is responsible for the day-to-day operations of the Unisync Group Limited retail store and service department and the TGE web ordering program. Mr. Panday is crucial to the bids and tender business of Unisync Group Limited and is currently managing many federal, provincial, local government customers and an extensive list of industry customers.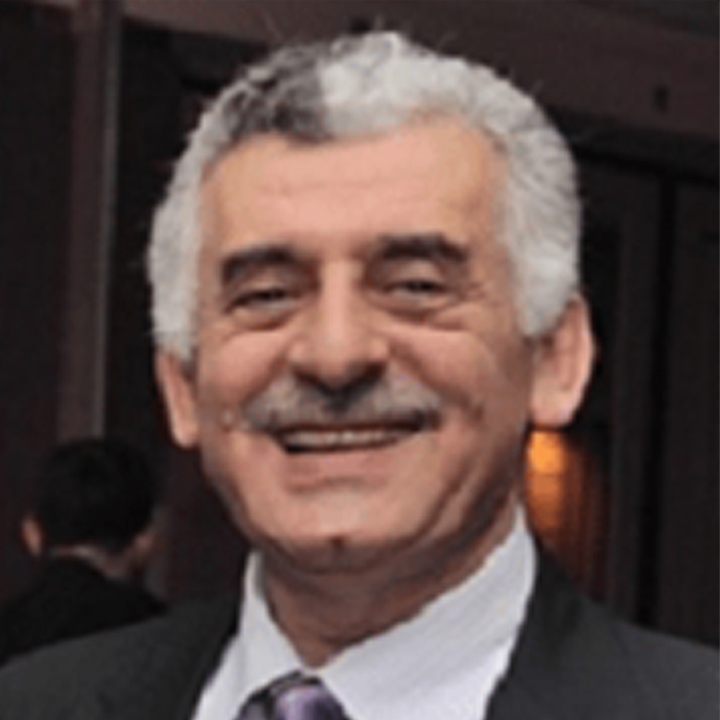 Albert El Tassi
President
1-204-774-5428
Abdo (Albert) Ibrahim El Tasso started in the shipping department of Peerless Garments Ltd. shortly after his arrival in Canada in 1969. Since June 2006 he has been the President and Chief Executive Officer of Peerless Garments LP, which is a garment manufacturer and importer carrying two main businesses: leather and cold weather garments.In 2003 Mr. El Tassi was inducted as a "Member of the Order of Canada" and in 2009 was named to "The Order of Manitoba". He has received numerous awards for his community service and in November 2012, he was presented with the "2012 Gold Heart Humanitarian of the Year" award from Variety, the Children's Charity of Manitoba. In 2013 Mr. El Tassi was appointed by the Canada's Minister of National Defence to the official rank of "Honorary Lieutenant Colonel – The Royal Winnipeg Rifles".For over 45 years Mr. El Tassi has worked closely with Department of National Defence staff working on the design and development of specialized garments for the military.As the Chief Executive Officer and a Shareholder in both Peerless Garments Ltd., and Peerless Garments LP, Mr. El Tassi has guided the company from earnings of $3,000,000.00 annually to over $45,000,000.00 in sales annually.Mr. El Tassi has helped and sponsored as many as 50 immigrants to Canada, including refugees from war-torn countries such as Vietnam and the Middle East.The opportunity for success that he has enjoyed has also been an opportunity to reach out to people in need around the world.
Red the Uniform Tailor (RTUT)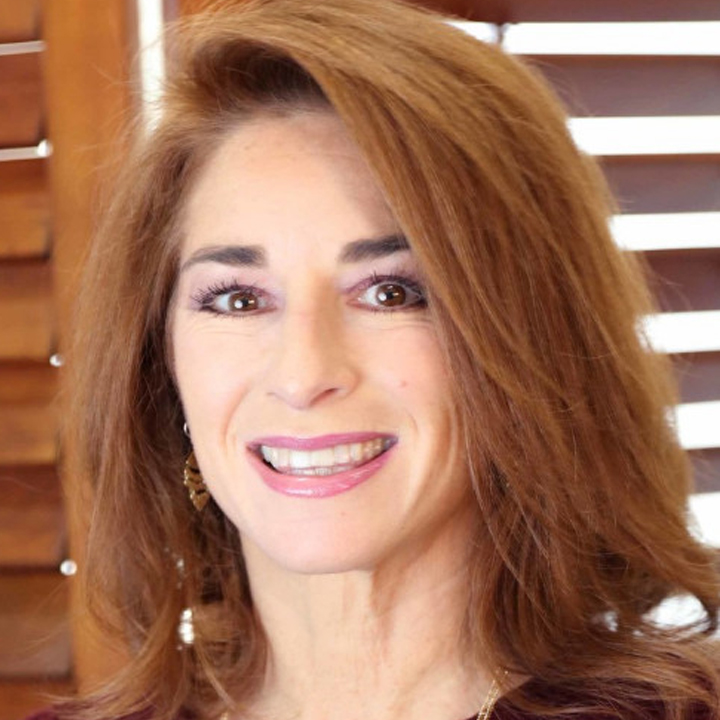 Tracy Gluck
Vice President, Sales
1-908-399-2650
Tracy Gluck brings over 27 years of experience in the apparel and uniform industry. For the last 23 years she worked for Red The Uniform Tailor (RTUT) of which the Hospitality Division was recently acquired by Unisync (Nevada) LLC, a wholly owned subsidiary of Unisync Corp. Tracy joins the Unisync TEAM as Vice President of the Hospitality Division. As a uniform program sales specialist, Tracy expertly guides customers from sourcing product and initial designs through program implementation. Tracy graduated from Illinois State University with a Degree in Apparel Merchandising and will look to expand Unisync's presence in the hospitality and gaming industries. Known for her commitment to customers, Tracy and the Unisync TEAM will ensure all customer needs are met with a high degree of quality garments and service.